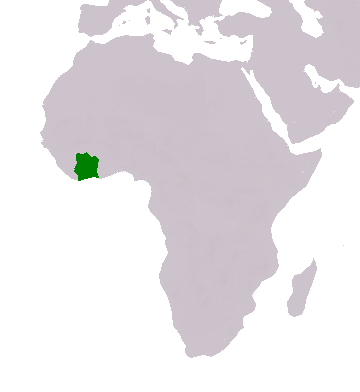 The regions of west-central and south-western Ivory Coast are characterized by a remarkable growth of fish farming, initiated by development actions to which APDRA and its partners contributed between 1992 and 2004. Of commercial type this fish culture based on a tilapia polyculture, Heterotis niloticus and Hemichromis fasciatus, fits perfectly on farms by developing the lowlands as well as livestock waste and co-products. For nearly a decade, the crises in Ivory Coast have deeply disrupted its implementation. The services and exchanges that led to the performance of fish farming systems have deteriorated and some technical knowledge has been lost. Paradoxically, however, this period was also the occasion for a large-scale development of activity, motivated by the desire to ensure food self-sufficiency.

Since 2012, APDRA has been active again in these regions with the aim of relaunching high-quality and efficient fish farming, supported by groups of fish farmers firmly established.
| | |
| --- | --- |
| | To carry out its actions, APDRA works in partnership with the Association des Pisciculteurs de Côte d'Ivoire (APCI). |

Since July 2019, support for fish farmers is realized whithin the framework of the DeFiP program (Development of Fish Value Chain), financed by the Agence Française de Développement (AFD), the CFSI, the Fondation de France and the Essonne Department.